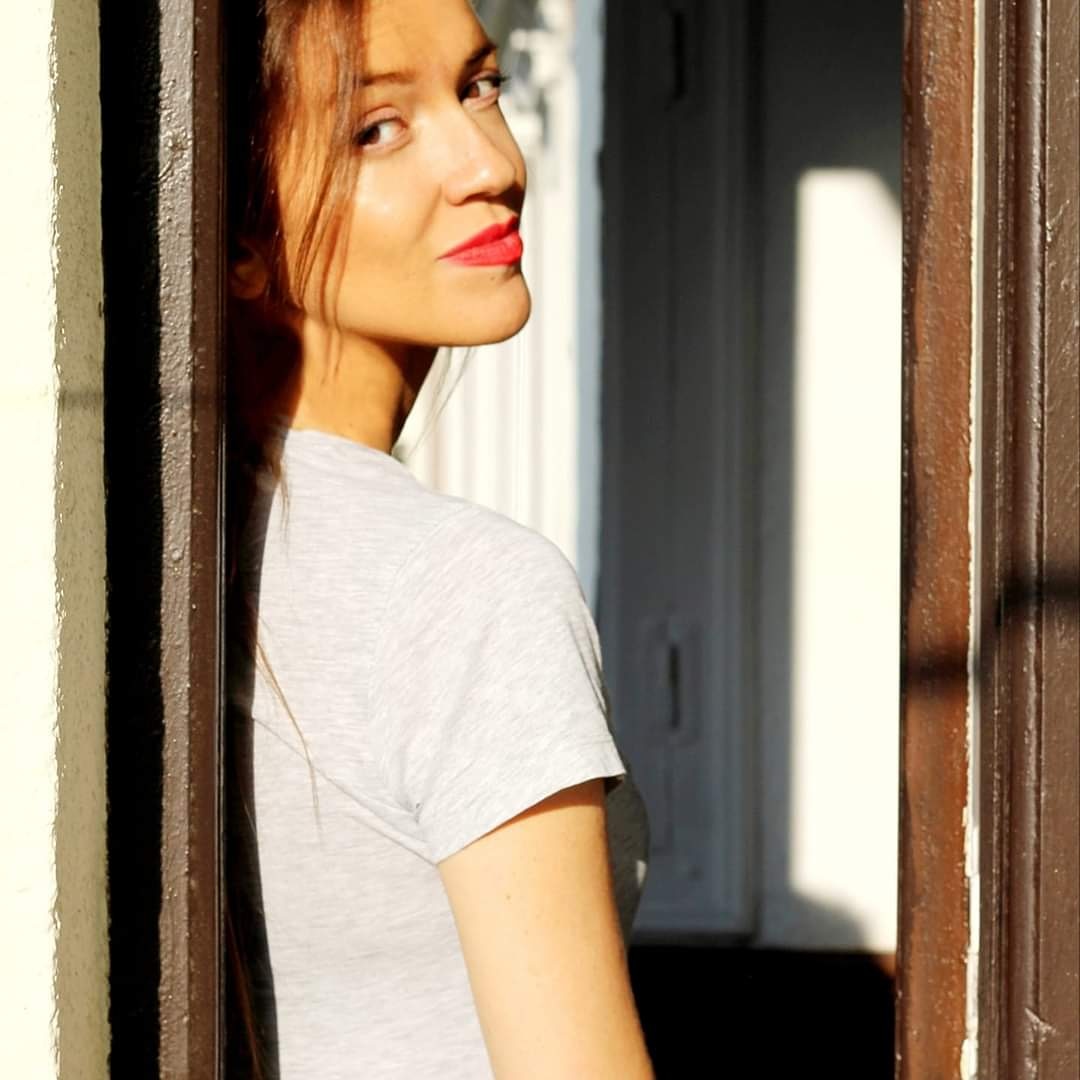 Beatriz Lumbreras holds a Degree in Fine Arts from the University of the Basque Country in 1998. She is a specialist in the Restoration and Conservation of Works of Art in the Disciplines of Painting and Sculpture and holds the Title of expertise, appraisal and valuation of art works from Madrid School of Art and Antiquities in 1999.
She combines her pictorial activity with professional music, where she specialized in viola da gamba and early music from Arturo Soria professional music conservatory of Madrid.
She works in Madrid as a teacher for the Departament of Education of the Community of Madrid, and also as musical interpreter and painter.
Co-founder of early music group "Angelicata Consort", where she plays the viola da gamba. She performs concerts on musical and stage productions specialized in early music. Additionally, she carries out activities to preserve and disseminate the artistic and musical heritage.
She trusts the power of art and the pictorial language to develop a poetically open and multifaceted reading of reality.
​
Her paintings create a form of energy pending the adoption of recognizable shape. A reality that is far from obvious, that is continually flowing and goes beyond what is perceived, looking for balance within the uncertainty. Dynamic and strong paint strokes that fight against limits to achieve the fluidity of the shape.